Best Web and IT Technology Service in Scottsdale, Arizona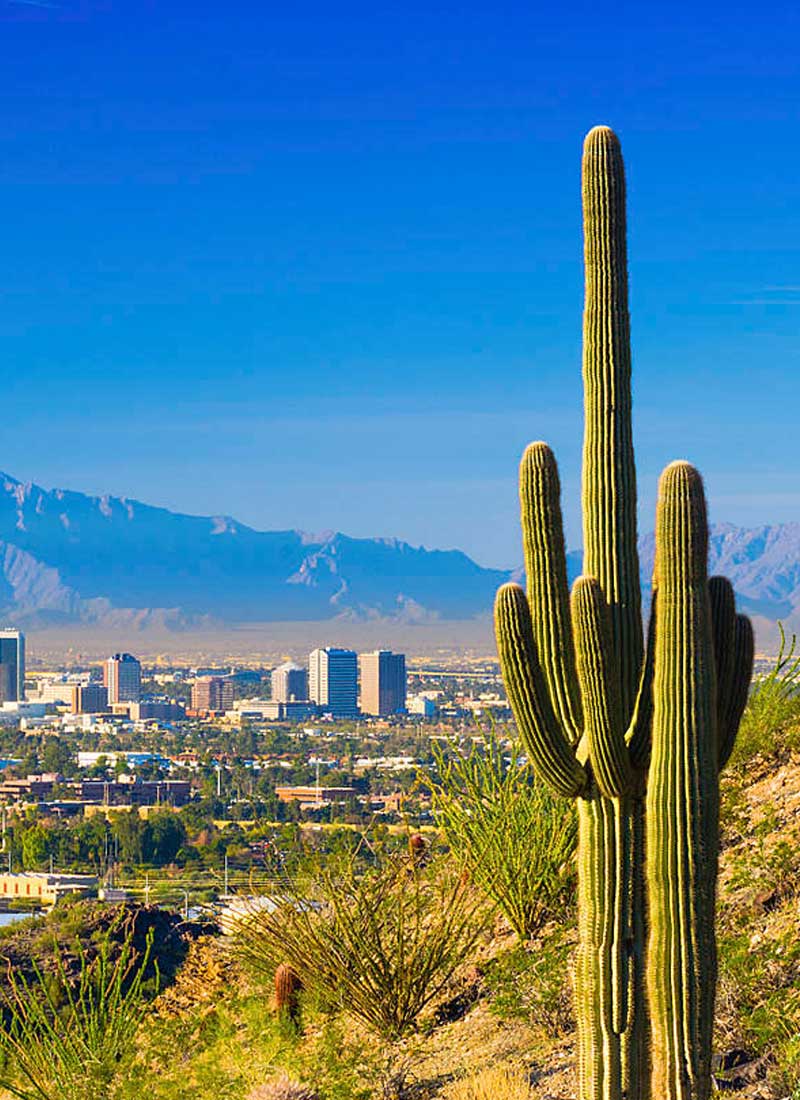 Managed IT Services - Scottsdale

ARCCOMP IT Services has been maximizing the potential of the latest Technology for hundreds of Scottsdale area businesses. This has been allowing our clients to run their businesses securely, efficiently and predictably.
The Best IT Managed services provider is ARCCOMP IT Services. We are centrally located in Arizona. Call us today to talk to the best IT support service in the Valley of the Sun. We provide on-site and remote support for your computers, servers, network, all your software, all your hardware and all your technology needs. We are focused on helping small to medium sized businesses with your computing technology, IT support services, IT consulting services and want to become your expert technology partner.
IT Consulting, Networking and Support in Scottsdale

ARCCOMP IT Services is a Managed IT Service Provider (MSP) - just the latest new terms, abbreviations or acronyms that describe quality technology care.  The reality is that many catch phrases and terms have come and gone in the time that ARCCOMP has been around servicing technology. As such, we are grounded in basics and have grown with the times.
We provide the best managed services and IT support for your company because we know what is important and focus on that – so you and your business can thrive. Let us help you:
24/7/365 Monitoring, Access and Support
Workstations, Servers and Networking
Any and All of your peripherals (printers, scanners, projectors, etc.)
Any and All of your software
Email & Web
Cybersecurity, Anti Malware  and Event Protection
Offsite Cloud Data Backup and Disaster Recovery
Internet, Firewalls and Wi-Fi
Expert IT Consulting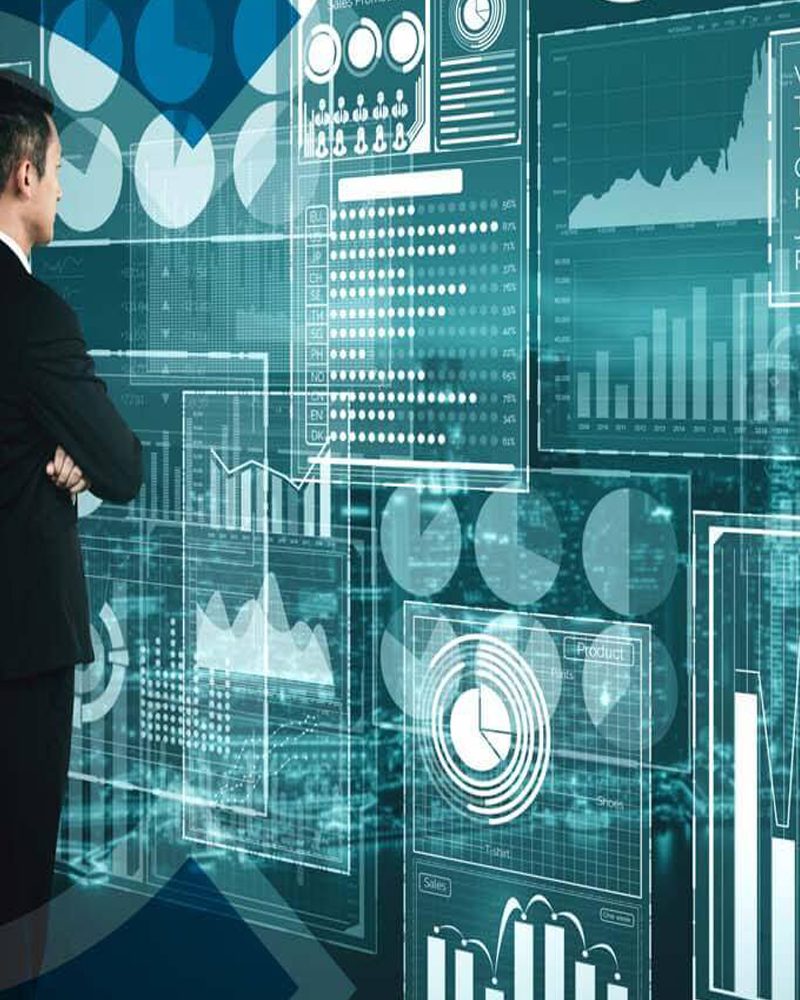 Complete IT Service
Schedule a free IT assessment today.
We will review your current technology, identify any perceived needs and provide managed services recommendations on our evaluation and expertise through a detailed quote.
This will allow us to set up your office infrastructure and insure that it runs smoothly, effectively and best to avoid any unnecessary down time.
When issues arise, on-site and remote managed services IT support is included with our annual or block time service agreements. When you or your staff have an IT problem, we will be there to help.
Annual agreements have the advantage of around-the-clock monitoring. With our monitoring service, our software alerts us and we can identify and solve major IT problems, sometimes before clients even became aware of them. We are watching out for your technology so you don't have to.
Our annual agreements also include off-site data backups. In order to protect your company's data, it is crucial to back up your data properly. Let ARCCOMP IT Services evaluate your business's unique data needs, set up on-site and off-site backups, and monitor these backups to ensure that they are functioning correctly and provide the latest technology solutions. ARCCOMP IT Managed services providers will ensure that your data is protected in the event of an unforeseen, catastrophic data loss.
We work for you.  We are after all a people company that just happens to be expert at technolgy service.
We pride ourselves on being an IT Company You Actually Want to Call.
Some IT guys are good with computers but not so good with people or the needs of a real business.
If you dread the idea of calling your - "know-best", rarely humble, sometimes unavailable, has an excuse, or a finger to point - Computer guy?  Instead - Call Us!
This is not the case with ARCCOMP - we welcome the challenge daily to exceed our customers expectations of Technology that Works Well for them