View Samples of Our Web Site Work Above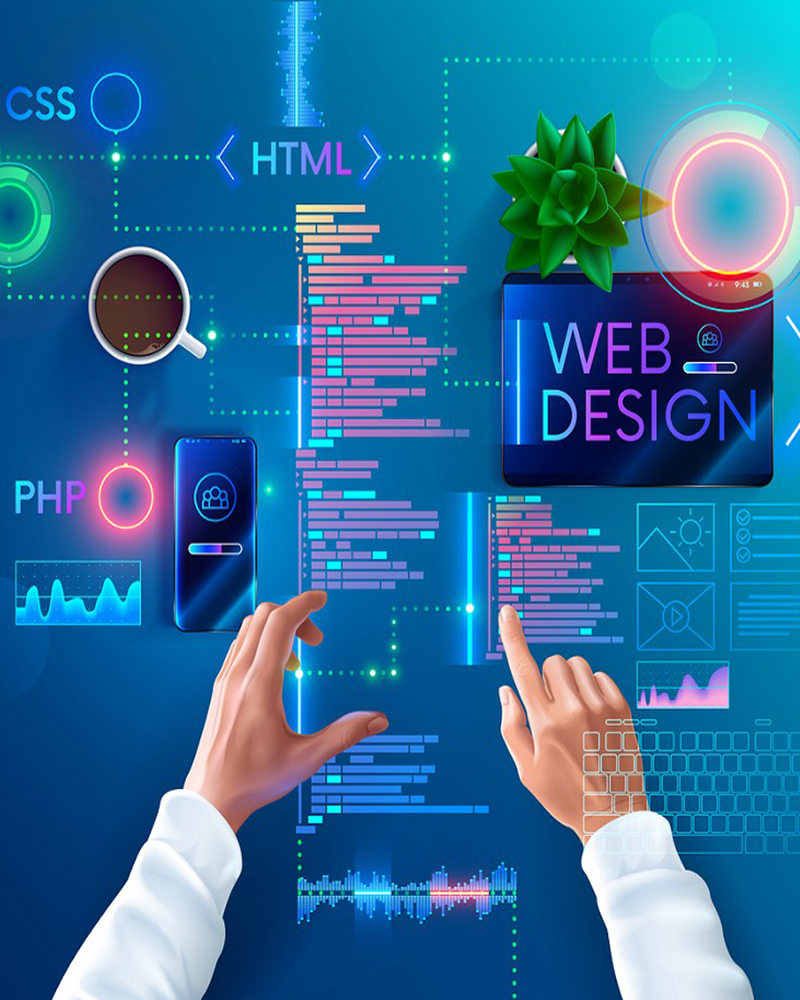 Web Site Design
Web Site design comes in all shapes and sizes. There are html driven sites, content management systems (like Wordpress and Joomla) sites, custom database driven sites, simple one-page informative web sites, or sales driven data gathering web sites.
They can be as simple or complex as the imagination of the business and designer. We have designed hundreds of sites and continue to do so today.
If you are in need of a particular site – whether simple or complex, contact us with your needs and wants, and we will furnish you with a price quote specific to your needs with related look and feel based on our discussions.
We also maintain websites or help update, modernize and/or optimize a site based on current needs and also current practices and standards.
We can do it all for you – register your domain, setup and design the site, supply the hosting and email, whatever you need.  We can explain the basics in a reliable, responsible, truthful and plain-spoken manner - it is what we do.
New Web Sites
Simple, Complex and E-commerce
We have been designing websites since they first came out.  We have refined our talent and skills as the times have changed and we can design the most simple to the most complex sites that you can imagine.
Web Site Upgrades and Updates
To be effective, websites need life injected into them on a periodic basis.  We perform overhauls, tweaks, adjustments and periodic maintenance to keep your site relevant and even more so - secure and active.  
Write Copy and Blogs and Feeds
We have skilled and trained wordsmiths that more often than not can take your ideas and business goals and articulate them for you.  Whether it is for the original design and wording of your site or an ongoing feed, blog or social media site, we can and would like to help you.
Photo and Video creation and optimization
Whether you need help with industry specific images, location or business photos, personal photos or anything in between, we have the tools,  experience and contacts that allow us to create your site with the ideas and designs that you want.  
SEO and Social Media Integration
Search Engine rules and specifications constantly change for indexing your site.  We stay up and ahead of the game of SEO (Search Engine Optimization) by being responsible Search Engine Managers for our clients.  We can also assist with your Social Media integration and optimization.