Best IT Service and Web Service Company
Scottsdale, Paradise Valley and Phoenix, Arizona
ARCCOMP is a Phoenix, Arizona based Managed Service Provider for
Cloud Services, Web Services and IT Services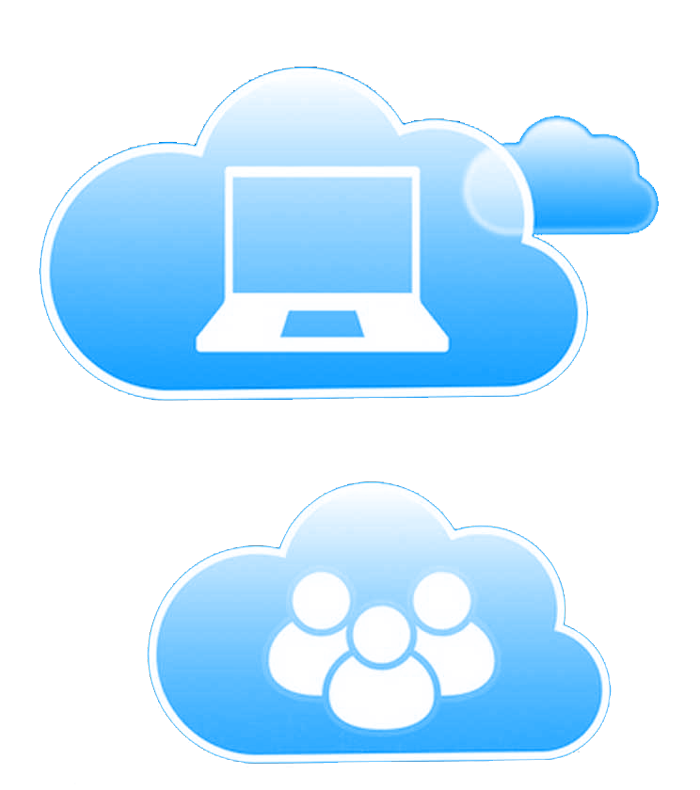 ARCCOMP has grown over the past 35 years to become one of the Premier Web Service, It Service and Overall Technology Companies in the greater Phoenix area.
We Offer Rapid and Professional IT Services
We Assist our clients with their physical, remote  and cloud computing needs
We custom build and maintain websites, SEO, SEM and provide custom email solutions
We supply 24 hours and 7 day a week coverage to our many satisfied clients
We work hard to achieve our goal of a satisfied client who has the technology in use that provides the best solution for them to increase their production in serving their clients. 
We pride ourselves on delivering excellence as a bare minimum and we attempt to exceed that each and every day for our deserving clients. 
ARCCOMP provides a wide array of office, cloud and and networking services. We are professional at everything we do. When it comes to your technology, we can build, maintain and secure any network solution that you require. Our current clients call us first to integrate and update all their technology. Whether remote office connections, servers, mobile phones, and quite frankly – everything in-between – we make things work – period – so that our clients can be more productive.
Complete LAN (Local Area Network) and WAN (Wide Area Network) services that we provide:
Internet and Intranet Connectivity

Comprehensive Network security solutions

Virtual private networks (VPNs)

E-mail system configurations

Quality Internet/Intranet/Local Servers
We can also set your office up for remote access – safely and securely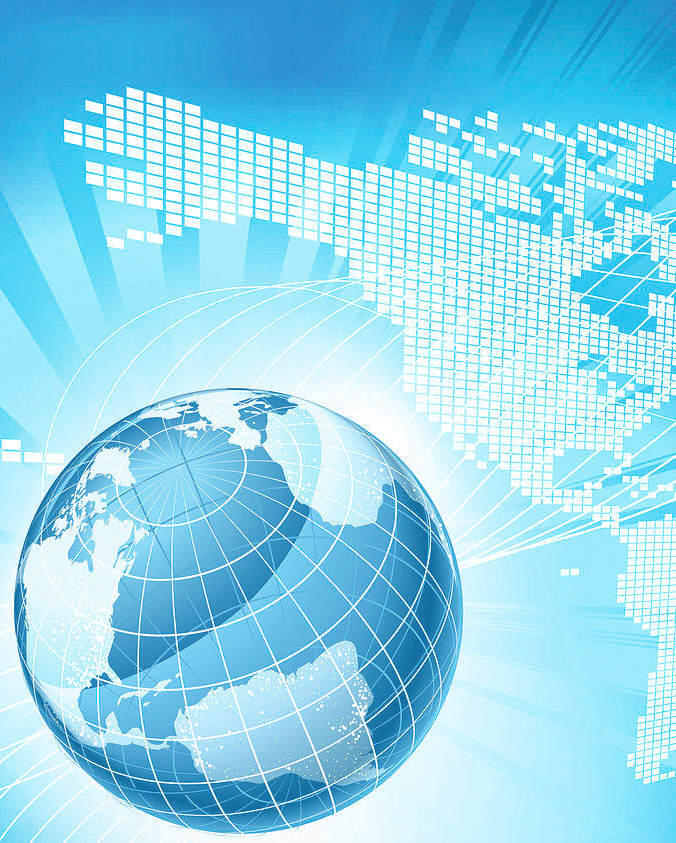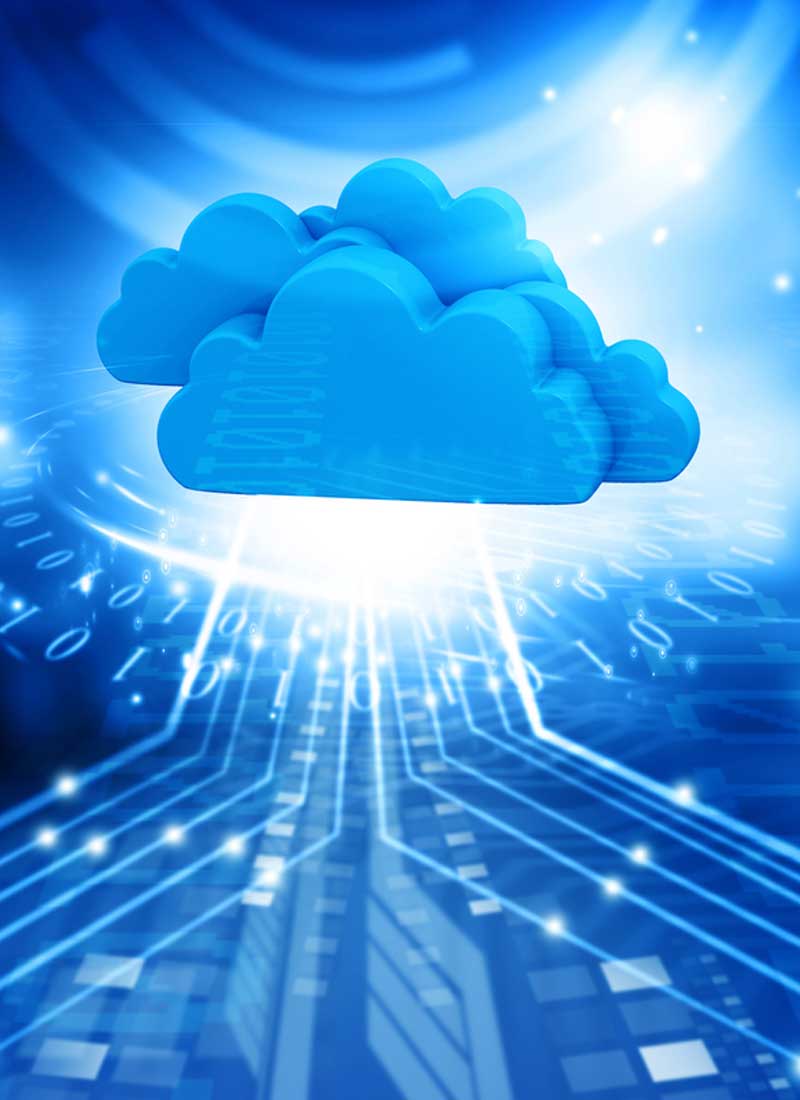 Cloud Backups and Storage
We use our own bank of web and cloud servers that are located in a respected and secured data center for our Remote and Cloud storage.  We also use industry standard software and security packages to accomplish safe and secure copies of your data.


Cloud and Remote Connections
We can connect you to your office if you are on the road or from your home or even from office to office.  We setup and configure remote connections using the best and most respected gateways, routers, firewalls and software to protect you and connect you.  


Hosted Cloud and Remote Apps
We can house your entire office, from servers to workstations and all your software in the cloud.  We also have many self hosted cloud apps to perform functions such as contact and business management to accounting, document hosting and management and more.