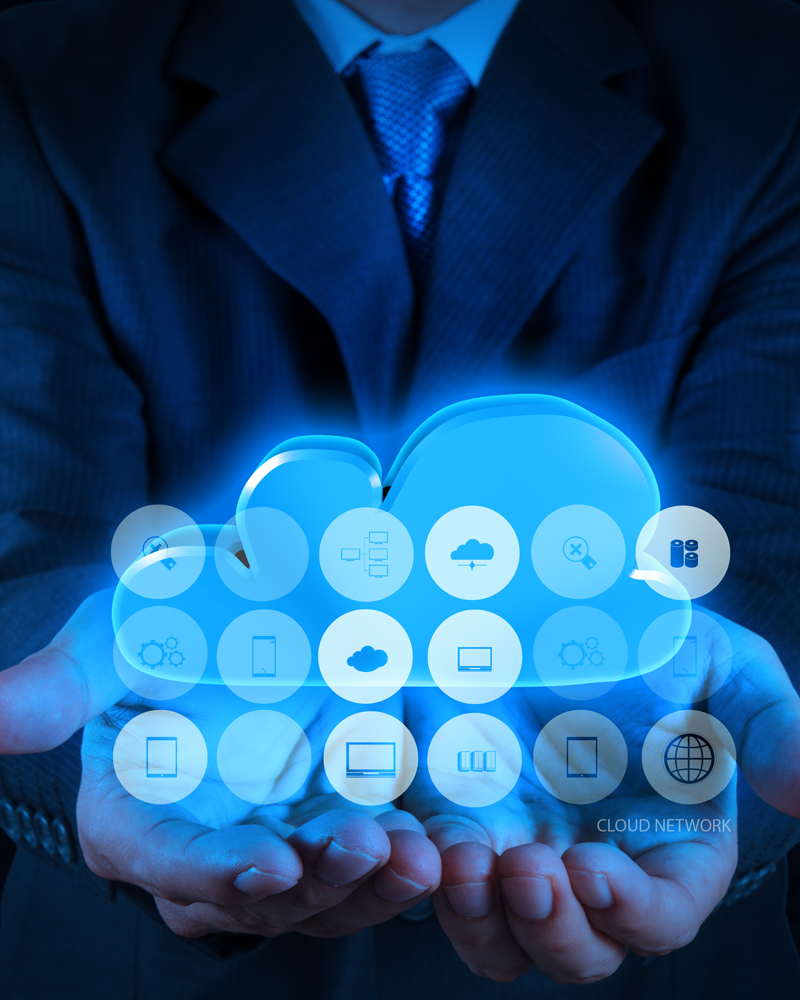 Managed IT Services
Our clients expect their equipment to be up and running properly with their hardware and software running at optimal speed and be protected against breakage, malware and viruses.
We properly setup, configure and secure our customer's IT equipment from the start.  Then we proactively update, monitor and protect that setup in an ongoing basis at a very reasonable rate.
Servers and/or Desktops are the workhorses still in business offices both big and small.  We make sure your desktops and any related servers are secure and safe with the latest technology.
Laptops, Tablets, Phones and Mobile devices are just as important to secure and keep safe both in and out of the office. We make sure that happens with our clients.  These are items that are covered for service as well.
Networks, Internet and peripherals are protected with proven Cyber Security technology that is current, effective, monitored and kept properly updated. 
We react to down IT equipment rapidly both onsite and remotely.  Our technicians cover the greater Phoenix area with onsite service and we also have the ability to connect and remotely help fix your devices, networks, email, cloud and tech assets.
Expert Onsite IT Support for hardware and software
We take responsibility for knowing, understanding, maintaining and assisting with all of our client's software and hardware.  If it is a proprietary item, we will interface with the 3rd party tech support to be the sole point of contact.
Remote IT Support via secured software
We currently use remote software that resides in a proven and secure Virtual Network to perform our remote support.  The software is secure and allows us to perform almost any task remotely to save time and money for our clients.
All office software installed, managed and supported
We support all the standard office applications like, MS Office (all versions), Quickbooks, ACT, Adobe, Autocad, and list list goes on.  We also take pride in learning any specialized industry specific software to properly support you.
All computing hardware installed, managed and supported
We install and maintain the entire contents of a standard medium to small sized business.  From PCs, printers, scanners to your network equipment, we are comfortable, trained and confident that we can support every item in your business today.
Personalized network infrastructure for you and your company
We design and manage networks of all shapes and sizes.  The one common tie is that we will use state of the art routers, gateways, firewalls, switches and the related software to safely secure you from attack from inside and outside threats.  We schedule and perform audits and tests to make sure you are safe.
Write to Us for more Information