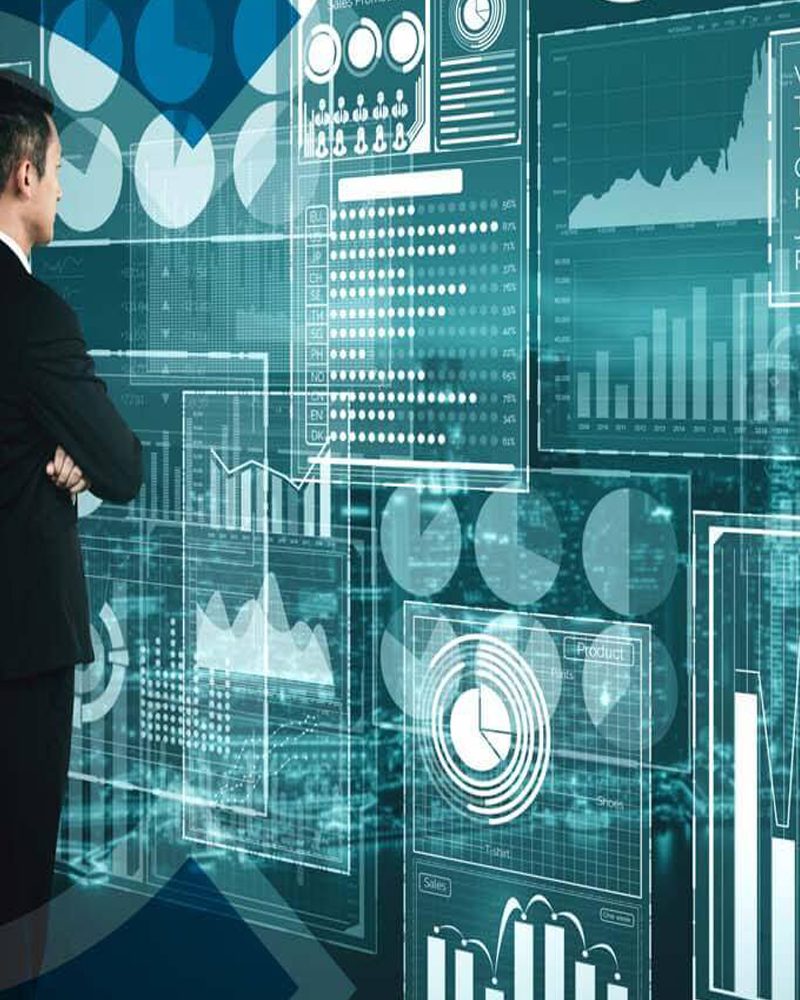 Managed Cloud Services
Cloud Services include all the items that exist on servers that are located in data centers that house and farm their services.  This includes companies as large as Microsoft and Google and as small as say - ARCCOMP.  For the past 10 years, we have partnered with numerous qualified and high quality data centers and hosting service providers to provide our clients with advanced and secure cloud storage and services.
We have also secured the proper software to offer every cloud service that a small to medium sized business could need.
We have secured the proper servers to securely store data backups, host email and web sites, run web hosted applications for accounting, ERPs, CRMs and even house an entire office of Windows servers and desktops virtually in the cloud. 
We are confident in the web server reselling company that we have partnered with that has data centers around the globe.  Using a company of this size and scope gives us the ability to redundantly secure and store your data or applications across multiple locations.  This makes your data available, secure and stable with virtually a 99.99% uptime and a proven track record of no data loss to this point.
Managed Onsite and Remote Backups
We double up on every backup that is performed.  There is an ongoing hot swap backup in the event of a hardware issue.  Then, there is a cloud or remote backup in the event of a disaster within the building or a problem with lost or corrupt files or programs.
Disaster Recovery Planning and Implementation
Going into every new customer, we offer to do a full interview and then an evaluation of hardware and software in use to plan for business continuation.  This allows us to recommend the options and levels of need for proper planning in the event of a disaster to continue business operations.  
Cloud Application Hosting for Accounting, CRM, etc.
More and more applications to run business functions are ending up in the cloud so that it is convenient to access from anywhere on the internet.  We offer CRM, Accounting, ERP and custom cloud applications.  We also have the expertise to convert you to these new technologies.
Custom Windows and Linux Server Cloud Hosting
Cloud hosting is a way to extend your business, technology and reach into the cloud without purchasing what is sometimes expensive hardware and software.  Windows Servers can house and run standard Windows programs, Linux servers are typically web and email servers.  We provide both through our global reseller.
Remote Office (Server and Workstation) Integrated Cloud Hosting
With a remote office that is cloud based and hosted, you have the ability to attach to a cloud office through a high-speed internet connection and work as if you were in a real one.  The advantages and cost savings are a fit for some small to home office based businesses.