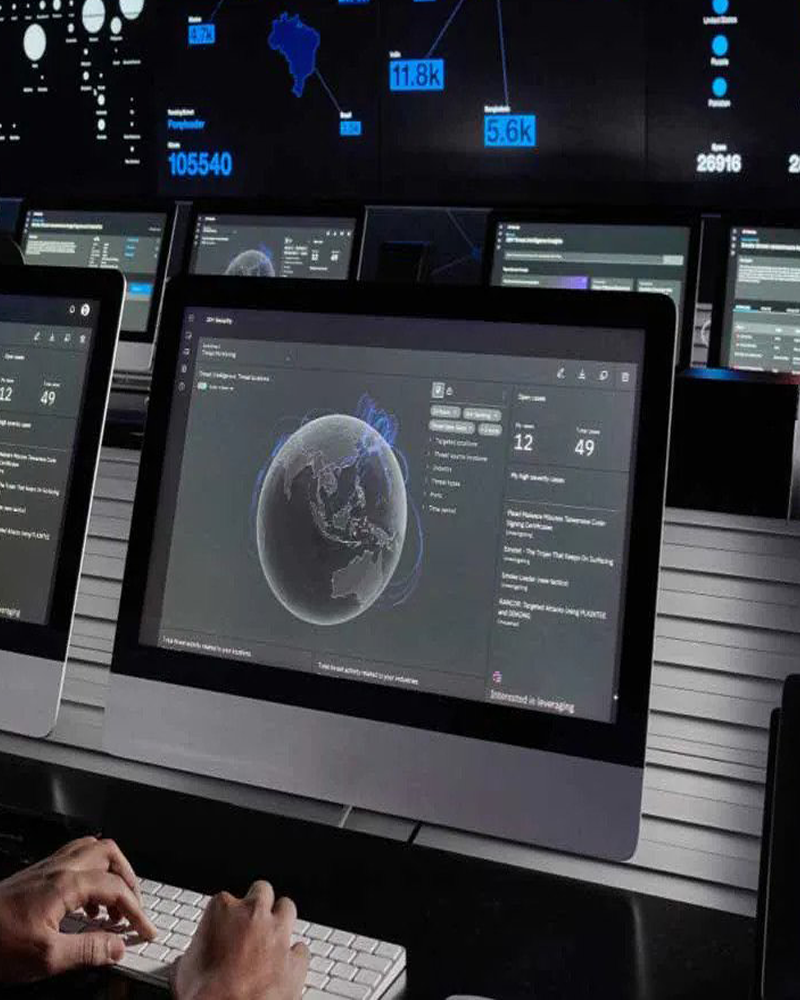 Managed IT Security
IT Security has evolved into the most important service for businesses and individuals for their computing environment.  The dangers come in all shapes and sizes and from web pages, emails, through the internet back doors and corrupted or co-opted files.  You can bet, if there is a hole in your security, the hackers and viruses will find your weakness.
We manage and safeguard your computers and network with the latest technology for firewalls, antivirus, antimalware and active software patching and updates for all of your IT equipment to give you the best protection that anyone can give.  
More granular steps that are included in this management includes training users and then blocking the bad areas and actors of the internet everywhere possible from your email to your browser and beyond
There is no surefire protection, just look at the reports almost daily about security breaches and IT attacks, but we implement the best tools and practices and we trust that with these tools and our experience in handling them, you are as safe as any business or user that there is - anywhere. 
Managed Internet Access and VPNs
VPN - or Virtual Private Networks - can work to connect offices and privatize connections.  This technology, coupled with a state-of-the-art internet firewall and gateway appliance, work to block bad connectors and attackers from your network.
24/7/365 Securely Managed Network
Proper software and network hardware is installed for all of our clients.  This allows for proper monitoring and notification from a security standpoint.  Our central office gets notified of suspicious activity because of the toolset that we standardly deploy.
Integrated Anti-Malware and Anti-Virus hardware and software
Malware, Viruses, Exploits and Ransomware continually evolve.  The bad guys seems to be a half step ahead of the good guys in the world of technology.  The tools we use evolve as well.  We use a combination of hardware and software tools to protect you.
Integrated Anti-Spam and Email Security
One of the most popular ways that attackers and malware exploit users is through email.  There are attachment and fraudulent links and claims within emails.  We assist our clients by implementing proper spam and malware filtering through our email host.
Aggressive Security Audits and Preventive Maintenance
To maintain quality of service and insure that our clients equipment and business is IT safe, we regularly update and adjust according to the latest threat analysis by the leading security companies.  We also actively insure that security remains active and effective.