Best Web and IT Technology Service in Phoenix, Arizona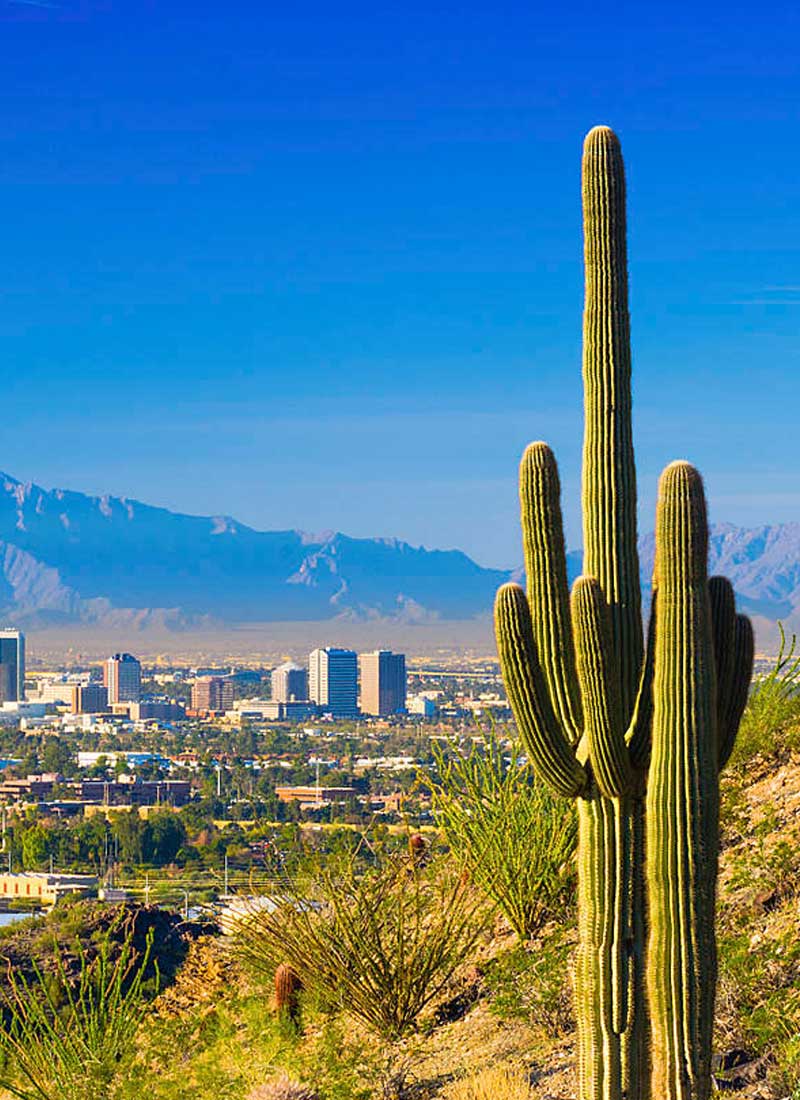 ARCCOMP moved its operations from Massachusetts to Phoenix, Arizona in 1990 when we began servicing the needs of Phoenix with the most comprehensive Preventive Maintenance Program for Personal Computers and related Technology that could have been found in the area at the time.
With the amazing growth that this action afforded us, we have grown and gradually expanded our IT and Web Services to become one of the premier IT and Web Companies in the greater Phoenix area.
We currently offer services such as repairs, upgrades, new computer sales, troubleshooting, needs analysis and web and cloud management. 
We work on a range of problems and guarantee a solution when it comes to PC, Network and/or Internet Technology.  Today, we are proud to say that we offer some of the best IT, Web and Cloud Management services there are - anywhere.
We supply 24 hours and 7 day a week coverage with rapid in-person response.
We work hard to achieve our goal - satisfied clients who have technology in use that provides the best solution for them - so they can serve their clients.